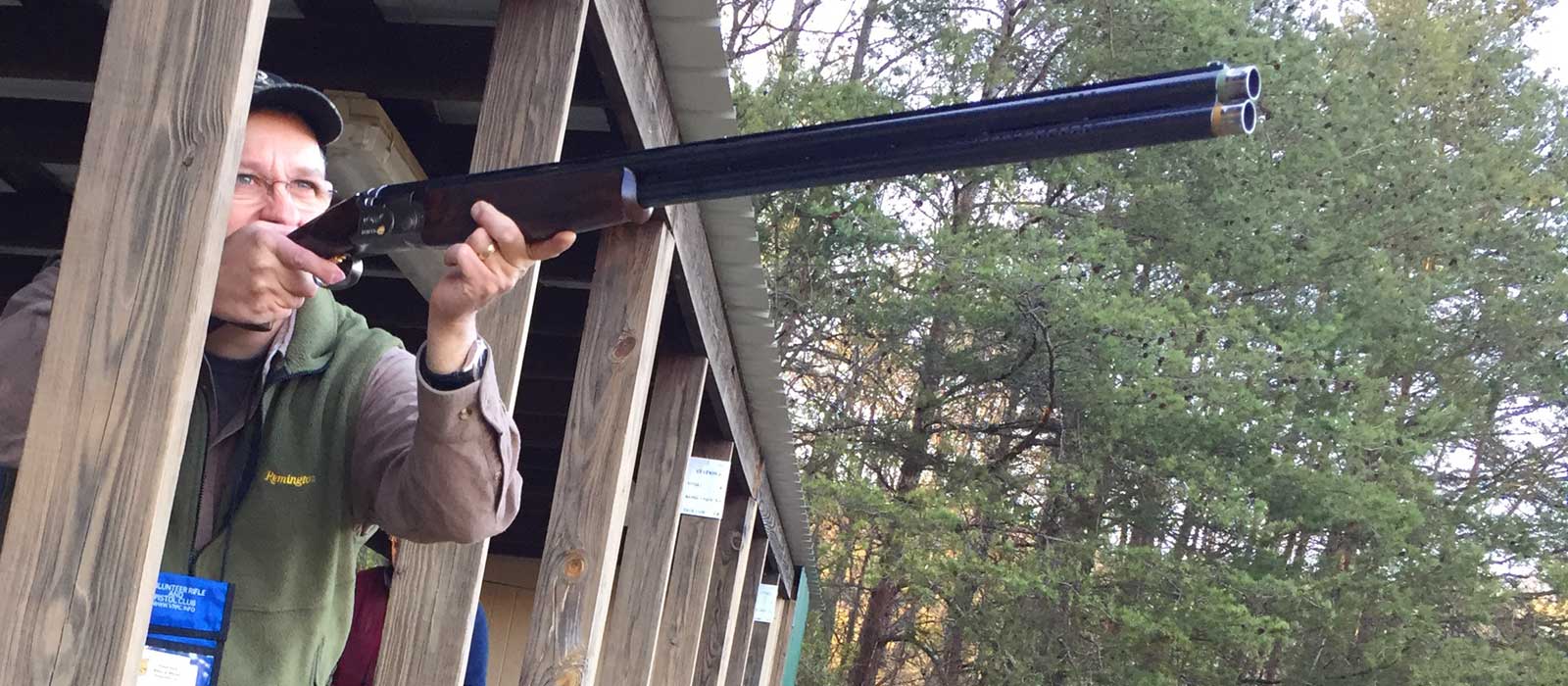 VRPC Newsletters and Bulletins
The best way to keep up to date on what's going on in VRPC!
---
VRPC Calendar
NOTE: THE RANGE IS CLOSED THE FIRST FULL WEEKEND OF EVERY MONTH. 
Closed first full weekend of each month and all holidays.

The benchrest range is open on Tuesday and Thursday from 1-6, Saturdays from 10-6, and Sundays from 1-6. All users need to check in before 5.

Shotgun ranges are open on Saturday and Sunday from 1-6. Shooters must check in before 4:45. All shooting must be complete by 6.

Shotgun ranges will shoot either skeet or trap at the discretion of the Range Safety Officer. See the calendar below for which discipline is scheduled for which days.

Shotgun range will shoot 5-stand (only) on the 2nd Saturday and 3rd Sunday of each month during Daylight Savings Time. See the calendar below for these dates.

Shotgun ranges are also open on Tuesday evenings from 6:30-10. 

EFFECTIVE 2019, TUESDAY NIGHT SHOTGUN IS OPEN TO VRPC CLUB MEMBERS ONLY.

 (Join us!) Shooters need to check in between 6:30 and 7:00.